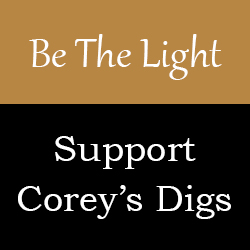 "Where corporate-owned media fears to tread, Corey digs in to discern and explain what truly is happening in some of the most consequential scandals that hide in plain sight." – Charles Ortel, Private Investor, Investigator, and Analyst
"Corey does hard hitting, fact-based research into the deepest and darkest corners of the political and financial elites' closets. She reveals skeletons that most journalists are too afraid of and wouldn't touch with a ten-foot pole. We need more fearless investigators like Corey!" – Seamus Bruner, Author and Epoch Times contributor
"Corey Lynn is exceptional in her investigative journalistic "digs" on issues the lame stream media refuses to address. She is the gold standard." – Dr. Dave Janda M.D., Operation Freedom
---
Download complete reports in 8.5 x 11 PDF format, allowing you to print them out, as well storing and reading them on your device – with hyperlinks intact. All reports are available to read under the Reports section of this website. Be sure to pop back into the Bookshop often, as new reports are added weekly.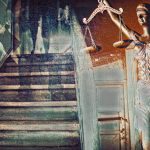 Five Florida judges were recently reprimanded for favoring one child welfare agency over another in a $500 million state contract, which is now before the Supreme Court. Our Kids Miami-Dade Monroe Inc. was the agency of choice, who has held the contract with the state since former Governor Jeb Bush doubled funding for privatized foster care. This tight knit group of "child advocates" spearheaded the efforts to airlift hundreds of Haitian children to Florida in the immediate aftermath of the 2010 earthquake, but that's just the tip of the iceberg.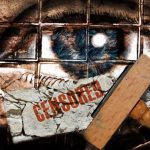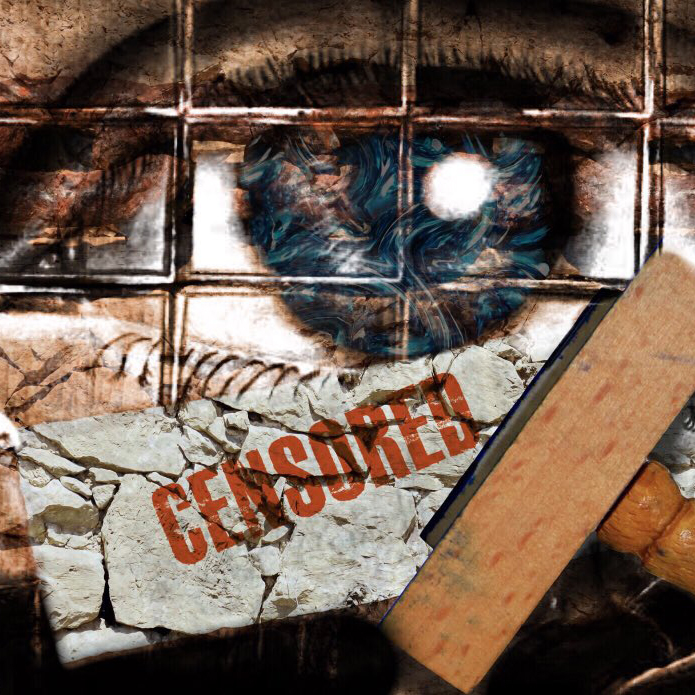 Censorship is the "buzzword," but what's really happening is suggestive mind control, propagating narratives, and manipulating elections. This report is packed full of evidence as to how these big tech and social media platforms have been using their power to control outcomes and minds.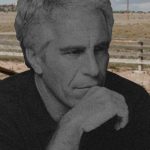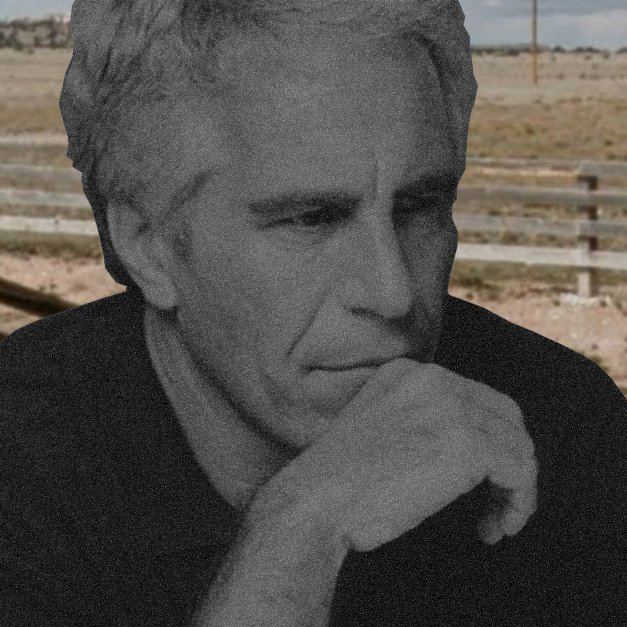 There is a side to Zorro Ranch that is not being told. The fox is surrounded by the well-connected King family on all sides, a solar station to the west, and Hollywood to the north. Child sex trafficking is at the center of the Epstein investigation, but there may be much more going on than meets the eye, and Zorro ranch appears to be insulated.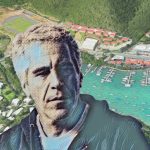 Convicted sex offender Jeffrey Epstein has quite a network in St. Thomas, VI, from a tax attorney setting up a microwave radio transmission for private comms to Little St. James Island, to owning 50% of a marina with billionaire Andrew Farkas, to a group of fascinating and well-connected ladies on the board of an elite private school that sits on 27-acres where Epstein's attorney was one of the first students.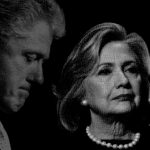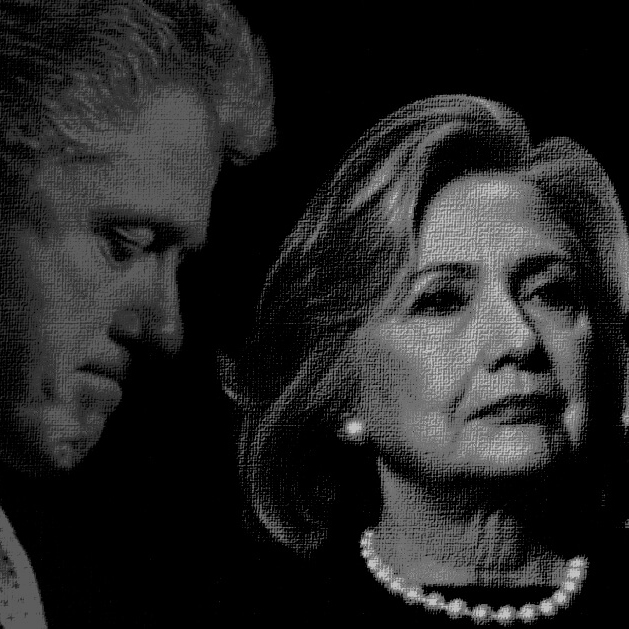 Are Bill & Hillary Clinton involved with child sex trafficking? Though, the focus is on both Bill and Hillary, this report will primarily break down a timeline of Hillary's work as it relates to children, in addition to both of their connections with individuals who have been indicted and/or convicted of crimes against children – because they are stacking up.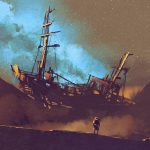 Parts 1-3 cover the Clintons and Branson's involvement with the Caribbean islands, as well as several other players. Part 4 exposes their bigger plan, as several more players have boarded this ship, including Bill Gates, The World Bank, Virgin Unite, Digicel, The Nature Conservancy, Tides, and numerous others. Generating millions in funds to erect small solar farms, was just the appetizer. Having locked in negotiations with 26 governments along the drug and child trafficking transits, it would seem full-scale tourism, smart cities, even underwater fiber optics connecting all of the islands for a hefty communications kickback to Digicel and friends, are next on the agenda – but to what end, and how did it get this far?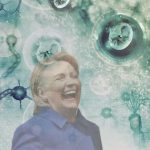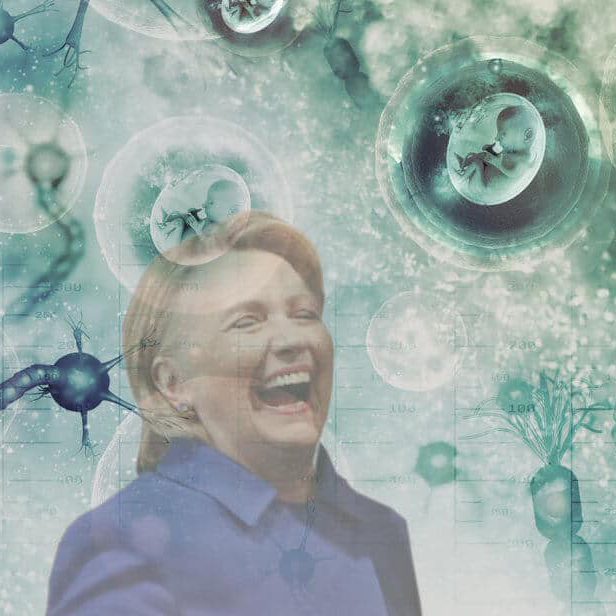 Pay very close attention, because there is a lot more going on with their abortion agenda, than meets the eye. Who's involved, where is this headed, and what atrocities have already occurred? Something very significant began back in 1993, leading up to this, and no one is reporting on it.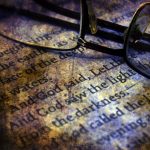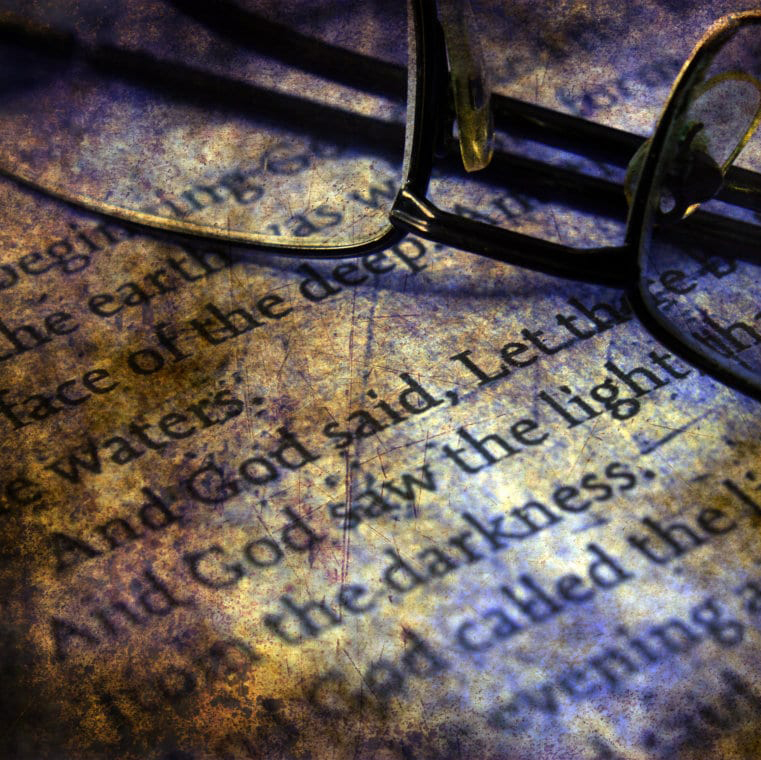 Pedophilia goes far beyond the walls of the church, and spreads much like the plague, infesting local communities and infiltrating daycares, schools, and foster care, while many remain protected by local community leaders and officials. This report will illustrate just how deep these nests go, the profoundly disturbing connections, detail of specific cases with numerous additional case links, show how communities are infiltrated, and what to pay very close attention to in one's surroundings.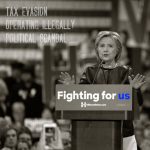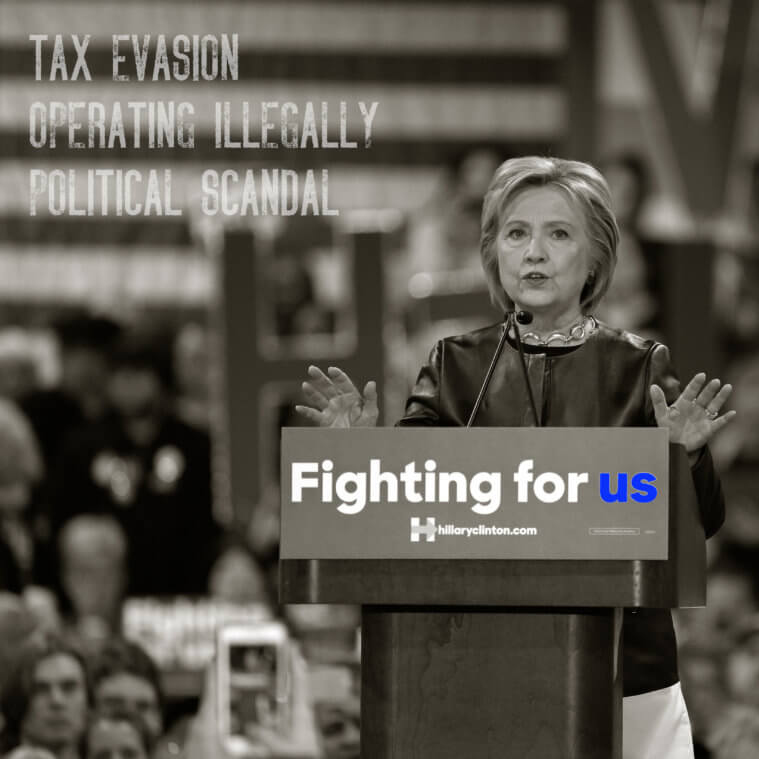 Most people are aware that "Onward Together" is a political organization to raise funds for the Democratic party, but what they don't realize, is the fact that this tax-exempt 501(c)(4) is operating ILLEGALLY, on multiple levels. IRS laws, FEC documents, and Onward Together's tax return create one heck of a recipe, burning for an investigation. Not only does Onward Together require scrutiny, it's partner organizations need a closer look as well.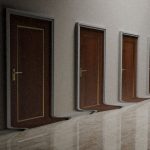 Normalization is the final stage of the game for their indoctrination and degenderizing agendas. These three elements work together simultaneously in destructing and reconstructing this country as we know it. It is the trifecta for brainwashing and we are reaching a pinnacle moment.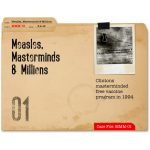 The Clintons masterminded the mandatory free Vaccines for Children program back in 1994 – paid for by taxpayers – while pocketing hundreds of thousands of dollars from vaccine manufacturers over the years. While the MMR vaccine is dished out like candy over the "measles outbreak," and the exclusive manufacturer Merck has increased revenues by 27% to $496 million, the media is pimping out doctored baby photos to create panic and claiming the "outbreak" is the fault of anti-vaxxers, as the CDC inflates numbers (again). Learn the facts behind the Measles, Masterminds & Millions in this 6-part series, including how the vaccine industry operates, who's in control, and how the vaccine compensation program has paid out $4.2 billion in injury and death claims since 1988.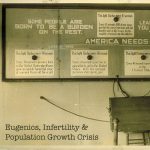 The U.S. has hit a historic 80-year low population growth, with the lowest birthrate since just after the Great Depression. This same pattern is happening in most of the western world. While these numbers continue to plummet, immigrants are being flown in, driven in, and boated in so as to meet their 2030 projected agenda for immigrants to create new growth in populations. This 6-part series breaks down an extensive timeline of eugenics, dating back to the 1800s, documents who is involved til this day, scientific projects transpiring, and other factors that play a big role in modern day eugenics.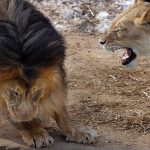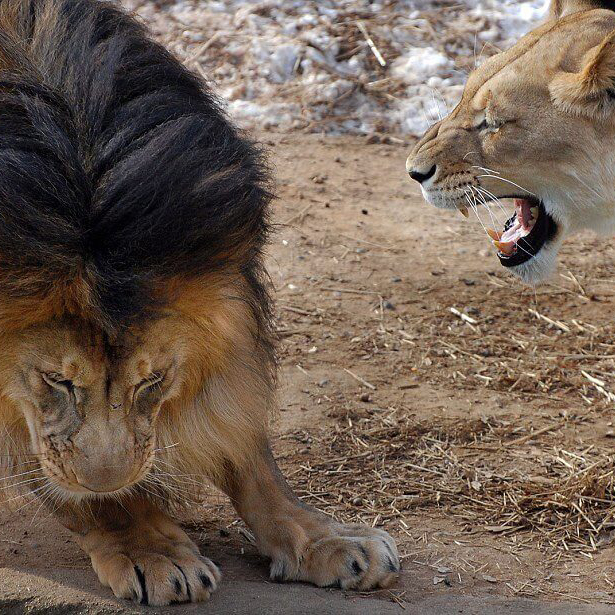 There are many kinds of hunters, but they all operate from similar playbooks, and once you recognize the "elites" corrupt strategy, symbolism, and what they are ultimately after, the game can be turned…and you become the hunter. The following will break down how to track the NESTS and WEBS. These are two very different things, but the games they play are similar in nature, so the research strategy just shifts a bit to a larger scale. Part 2 gives a step-by-step approach to digging into foundations.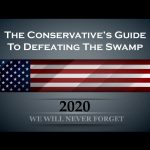 DOWNLOAD FOR FREE! This is a guide and activism toolkit to help navigate the political war zone and defeat the swamp in 2020! The Democrats managed to flip seats in 2018 and the GOP is targeting those districts to retake the house. We are witnessing a dismantling of the deep state, and they aren't playing around. This guide is packed full of information on how to navigate the swamp, get involved, speak up and stand up, and take serious action NOW. Respected movers and shakers have contributed to provide insights, tools, tips, tricks, and powerful ways to move forward, work together, and make a difference – the ultimate difference!