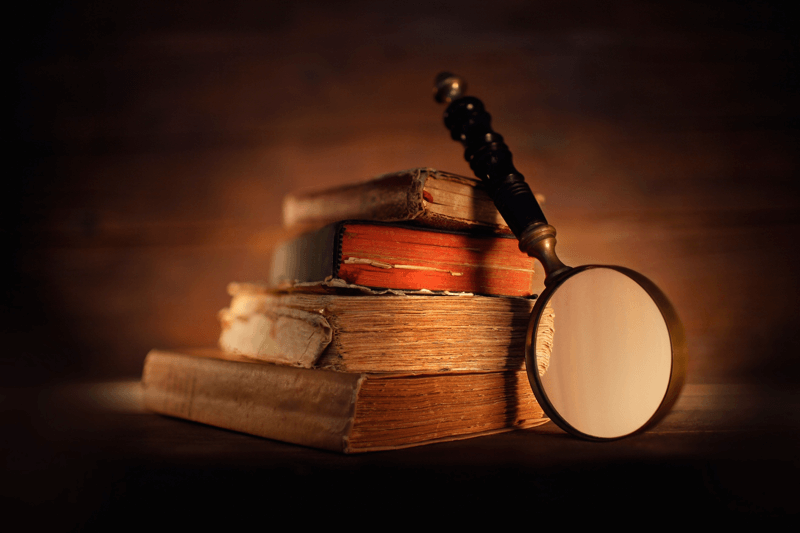 Support Corey's Digs investigative reports and library of resources. Within the web lies the truth, and independent journalism is how that truth is exposed. Thank you so much for your contribution!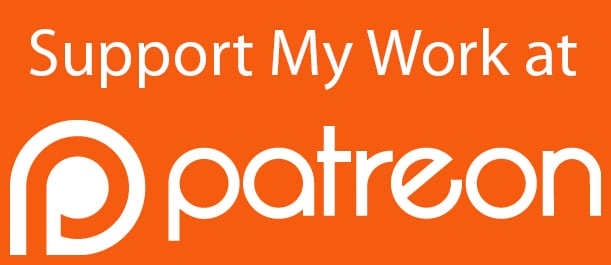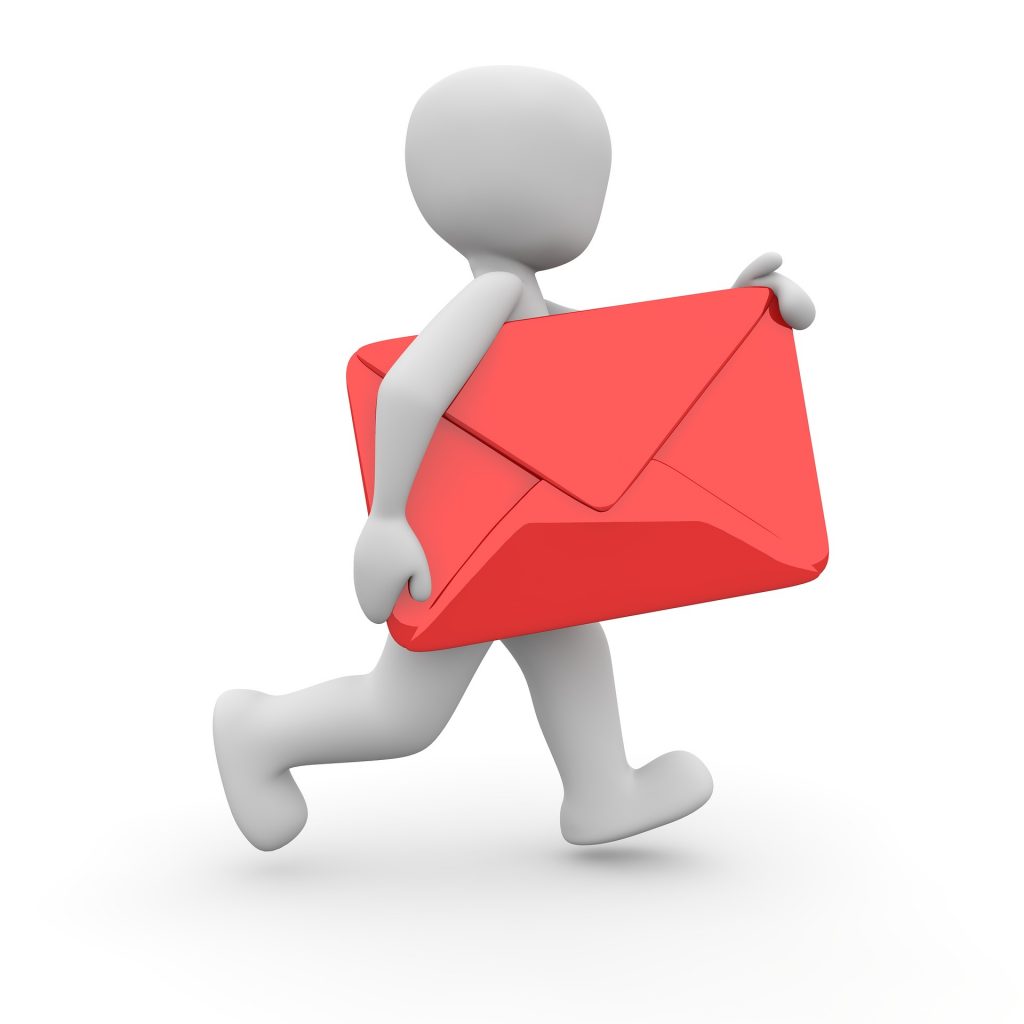 If you would like to donate via check by snail mail,
please email

[email protected]

.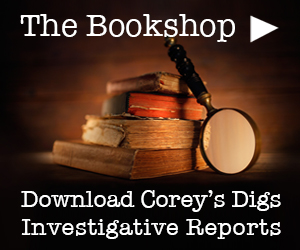 Subscribe to Corey's Digs so you don't miss a Dig!