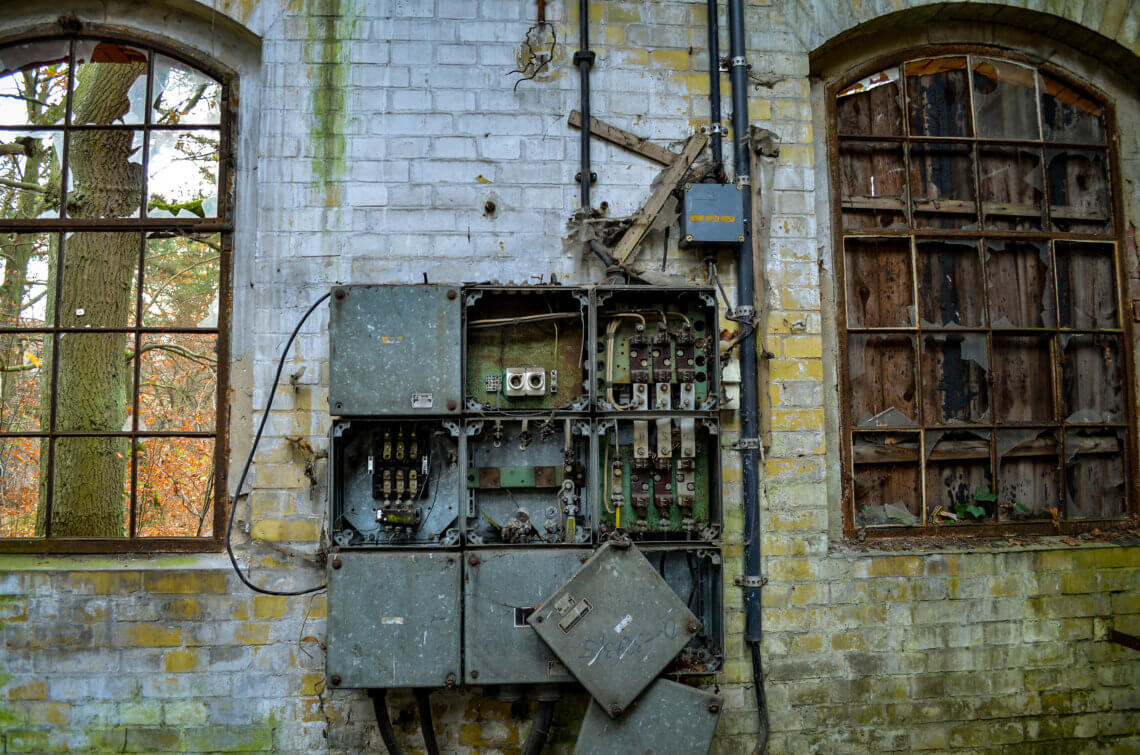 If you have information pertaining to one of the Digs, please address it in the comments under the article. If you have new information about something significant that you feel requires further research, please submit the contact form below. Please understand that Corey receives numerous messages a day, and spends the majority of her time in research, so she is unable to respond to every message.
If you would like to share Corey's articles on your website, feel free to grab the rss feed, but all links within the articles must be maintained, the author listed as Corey Lynn, and a link back to Corey's Digs site with text stating it was originally published by Corey's Digs. There are numerous resources on this site, so it is important that others are able to find it properly.
Subscribe to Corey's Digs so you don't miss a Dig!