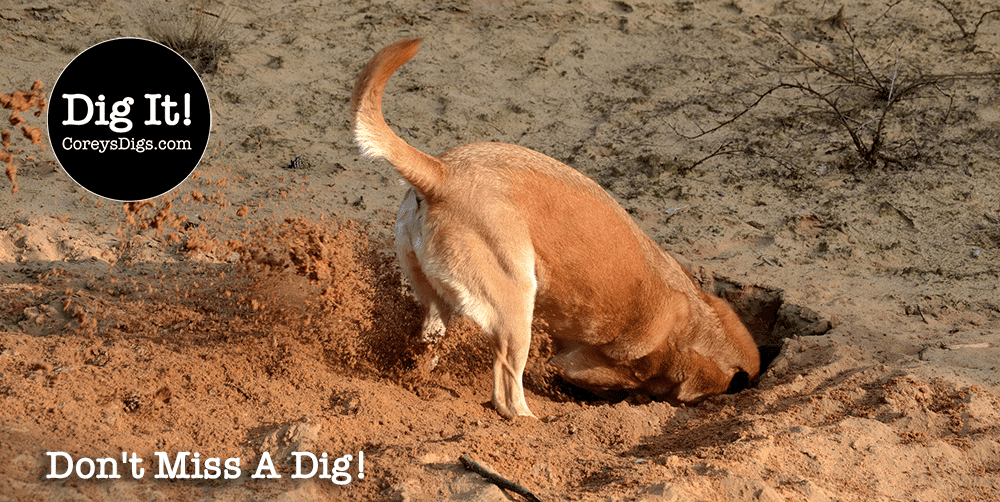 Subscribe to Corey's Digs
Don't miss a Dig! Enter your email address to be sure to receive notifications when new Digs are published. Corey's Digs respects your privacy, and will never share your email with third parties.

If every subscriber donated just $5/year, Corey's Digs could bring on help to be able to expedite informative material, solutions, and other projects in the works.