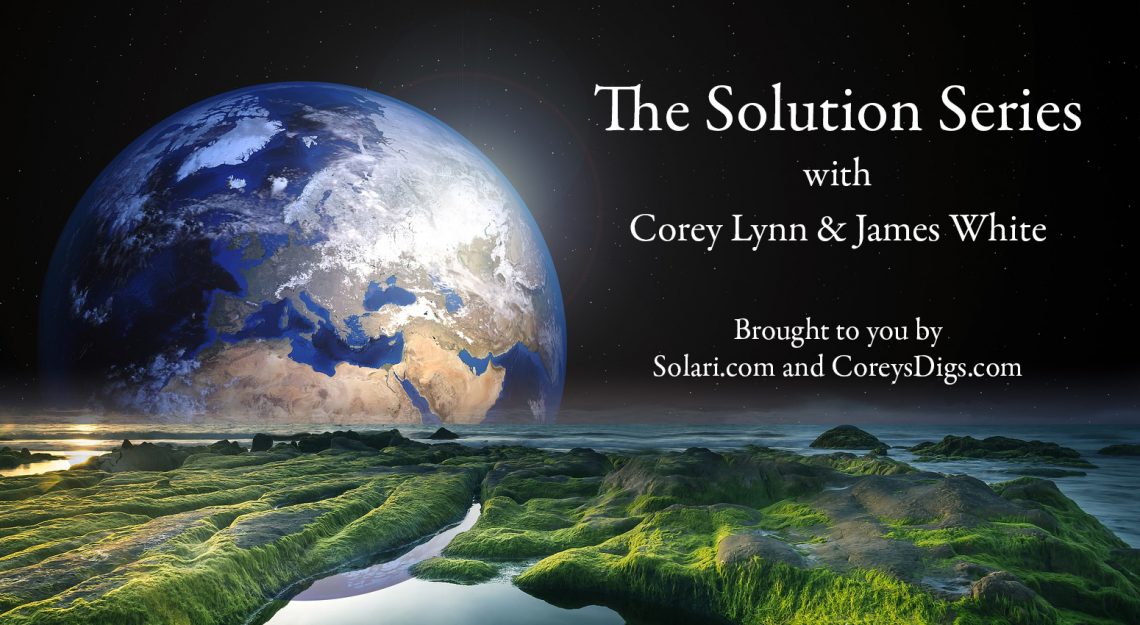 Welcome to The Solution Series with Corey Lynn and James White – Exclusively Available on Corey's Digs and The Solari Report!
We are producing 24 episodes to bring you solutions, resources, and tools from brilliant individuals. We are focused on areas such as food resources and how-tos, local community building, survival and preparedness, alternative resources, wellness and healthcare, financial tips, and so much more. This is all about solutions, not problems, so get in here!
The first episode is FREE and premiered August 11, 2022! The final episode concludes on August 15, 2023.
We also have a Resource page that is added to on an ongoing basis, to provide you with more great resources and tools.
SUBSCRIBE HERE to get exclusive access to all episodes!
LOG IN HERE to access subscriber content. Once you are logged in, simply click on any of the episodes below and you will be able to view the full video episodes, audio, and transcripts, as they publish. Don't forget to check out the Resources below as well.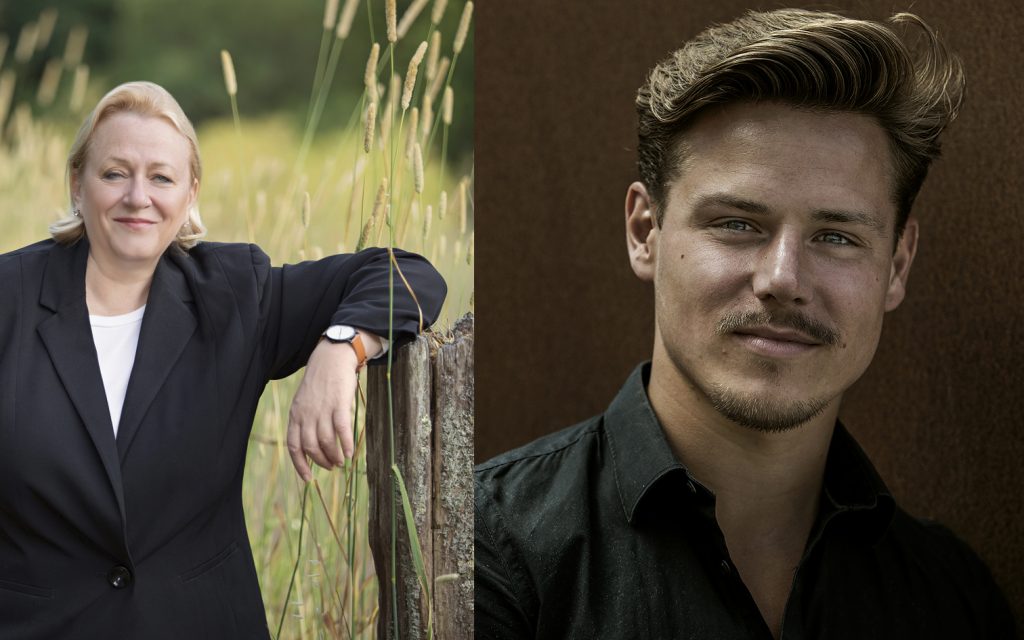 "We have no more right to consume happiness without producing it than to consume wealth without producing it."~ George Bernard Shaw "You can build wealth, you can build poverty, or you can build nothing. Which do you prefer?"~ Catherine Austin Fitts Please login to watch the full episode and access subscriber-only content.Not a subscriber yet? You are invited to join here! By Corey Lynn and James White It is with both a sense of accomplishment and a bit of sadness that we present to you, our valued listeners, this last episode of the year-long Solution Series, jointly presented by the…