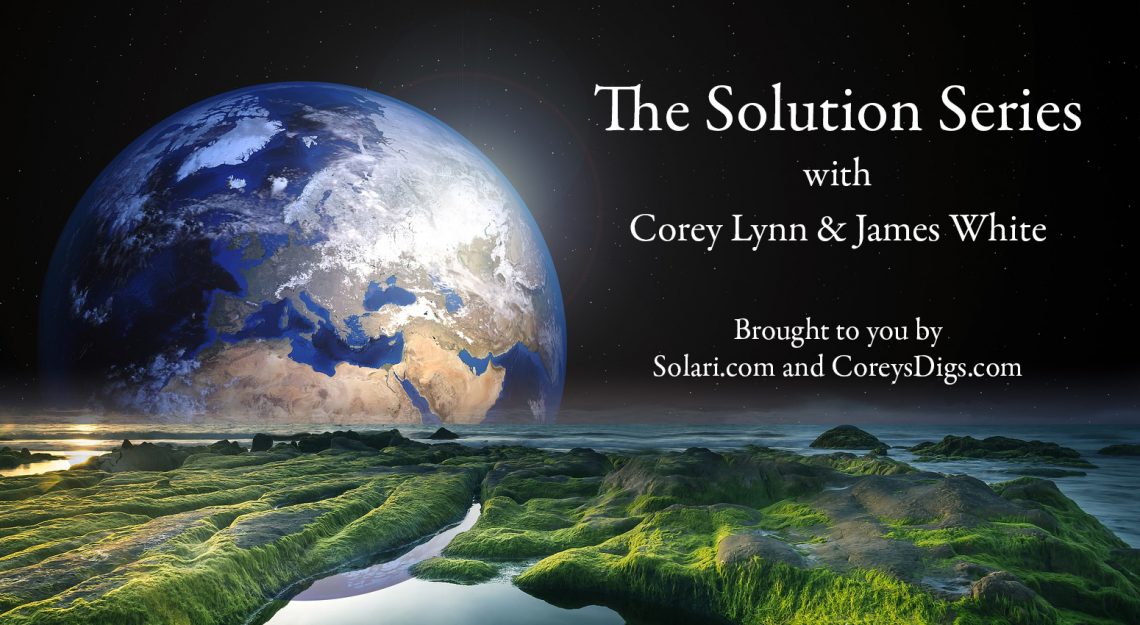 Welcome to The Solution Series with Corey Lynn and James White – Exclusively Available on Corey's Digs and The Solari Report!
We are producing 24 episodes annually, to bring you solutions, resources, and tools from brilliant individuals. We are focused on areas such as food resources and how-tos, local community building, survival and preparedness, alternative resources, wellness and healthcare, financial tips, and so much more. This is all about solutions, not problems, so get in here!
First episode is FREE and premieres Thursday, August 11th!
We will also have a Resource page that will be added to on an ongoing basis, to provide you with more great resources and tools.
SUBSCRIBE HERE to get exclusive access to all episodes!
LOG IN HERE to access subscriber content.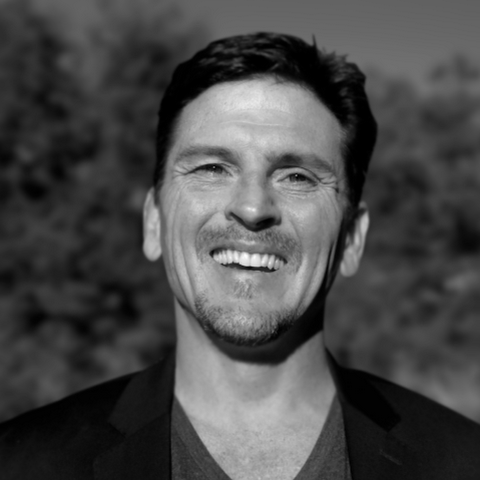 This is a sneak peek of our first episode to kick off our new Solution Series! The full episode airs Thursday, exclusively on Corey's Digs and The Solari Report, so be sure to subscribe to Corey's Digs free newsletter to get updates on new episodes. This first episode on the Solution Series is free to everyone. To get full access to all future episodes, become an annual subscriber here. "We've got 44 million acres of lawn in the United States. The lawn is the foundation of enslavement and the biggest mass brainwashing scam in the world, as it takes more chemicals …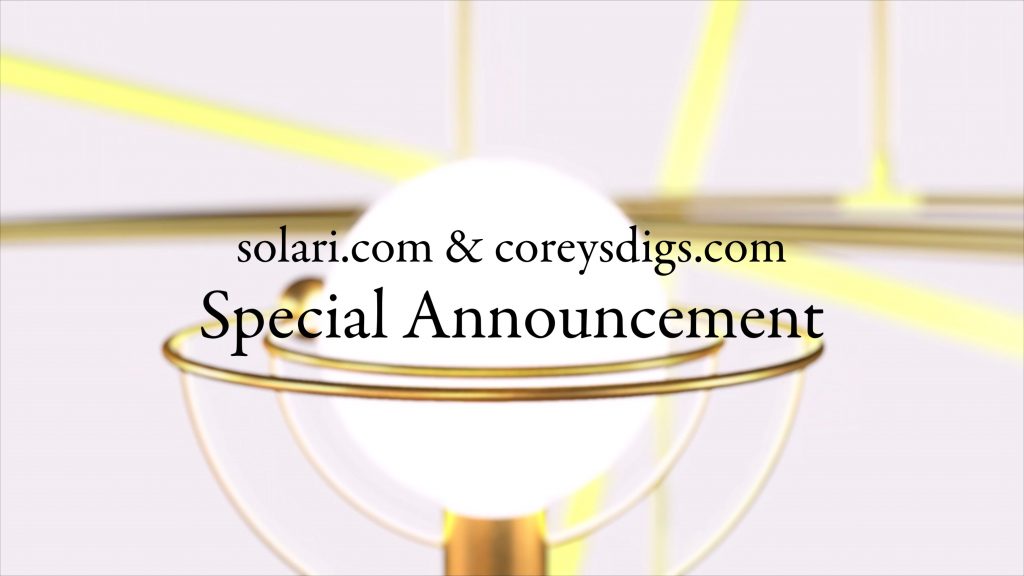 I am so excited to be making this announcement! We've all been working really hard to get this series launched. This Saturday will be a sneak peek of the first episode, which will launch Thursday, August 11th. The first episode is FREE! The Solution Series is exclusively available on coreysdigs.com and solari.com. https://youtu.be/vgQb3MsAXUs Hosted by Corey Lynn & James White We are producing 24 episodes annually, to bring you solutions, resources, and tools from brilliant individuals. We are focused on areas such as food resources and how-tos, local community building, survival and preparedness, alternative resources, wellness and healthcare, financial tips, and so much …