Dig It! weekly podcast comes out every Friday morning. Don't miss Corey Lynn of Corey's Digs, The Speaker, and The Sharp Edge, as they discuss hot news topics, Corey's reports, and insights. Dig It! Podcast can be found on YouTube, Google Podcast, Soundcloud, Spotify, Stitcher, & TuneIn.

Subscribe to my channel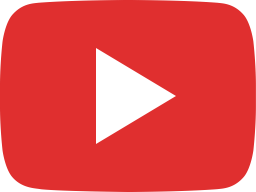 Dig It! #64: BIG CDC Bombshells, Nashville Lied on Covid & More Key Drops!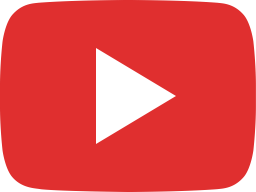 Dig It! #63: Cuties & PREDICTIONS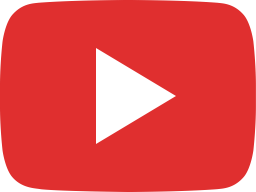 Dig It! #62: Takedowns, Deputized, CDC & Bombshells!