Catherine Austin Fitts Planet Lockdown 2nd Full Interview
In this second interview with Catherine Austin Fitts, she explains how the central bankers are using governments around the world to implement a new system that will ultimately lead to slavery. Once you see this, you will understand the importance to resist now, before it's too late. Be sure to read the related material below as well.
Watch the full interview.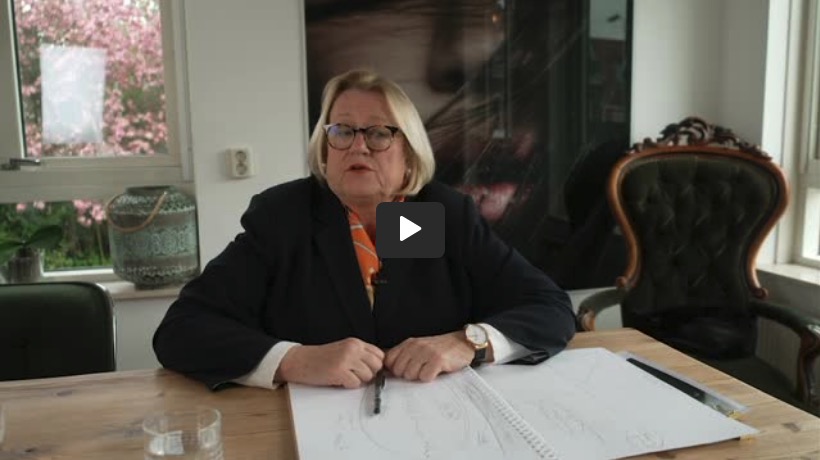 Watch Catherine's first Planet Lockdown interview from January 20, 2021.
Follow Catherine's work on The Solari Report.
Related Material:
The Key Implementers of Your Digital Identity onto The Blockchain (4-part report)
Financial Takeover & Your Bank Account – BlackRock, Envestnet/Yodlee, and The Federal Reserve
Covid-19 Resources: Medical, Legal, Forms, Jobs & Other Critical Information (all 3 forms Catherine mentioned are on this resource page)
Tracking Legal Action & Legislation Against Covid-19 Mandates
15 BIG SOLUTIONS to Survive and Thrive Through Tyranny
Make A Statement!
Grab a shirt from Corey's 'Get Your Digs!' shop and make a statement to help others see the truth.


Subscribe to Corey's Digs so you don't miss a Dig!