Smart Cities Plan: Collapse & Convert Commercial Properties into Housing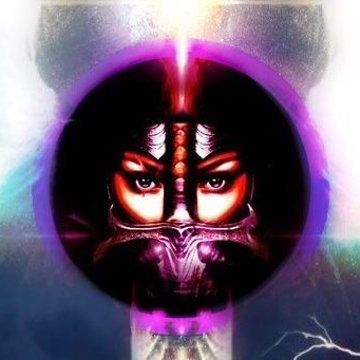 By The Sharp Edge
The globalists never let a good crisis go to waste, especially the ones they've manufactured. In the aftermath of government-imposed Covid lockdowns of small businesses deemed to be "non-essential," BLM riots that torched countless mom-and-pop shops, the decriminalization of theft that emptied shelves in stores across America, plus skyrocketing inflation and interest rates, not to mention the border invasion, now commercial properties in America are on the brink.
Imagine that.
According to the White House, commercial real estate vacancies are way up in major cities throughout the country.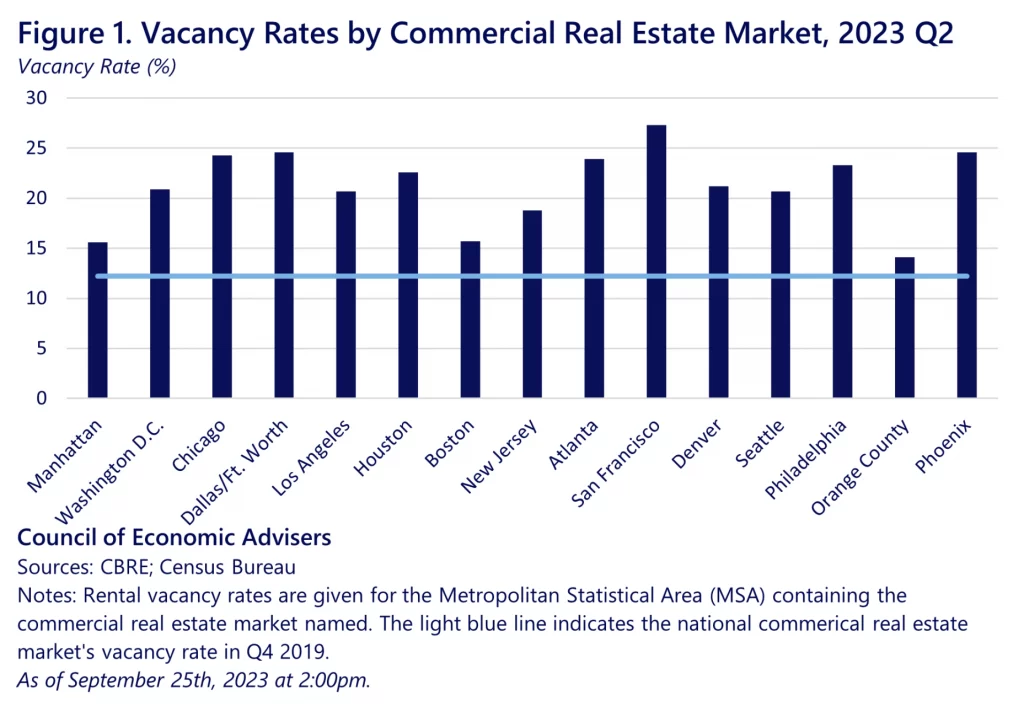 And, just like every manufactured crisis, the solution is always worse than the problem.
As the commercial real estate market nears collapse and ballooning housing costs overburden the average American, the Biden regime is swooping in with a plan to solve the crises they've created by converting vacant business buildings into affordable housing units in 15-minute smart cities across the country.
(And we can only imagine how many of these units will put roofs over the heads of illegal immigrants at the taxpayers' expense.)
At a time when the greatest threat to our national security is arguably the out-of-control debt and inflation, the Biden regime plans to funnel tens or even hundreds of billions of dollars through programs at agencies like the Department of Transportation, Department of Energy and the Department of Housing and Urban Development to "create much-needed housing that is affordable, energy efficient, near transit and good jobs, and reduce greenhouse gas emissions, nearly 30 percent of which comes from the building sector."
Of course, the funding from these government programs comes with strings attached.
For example, to unlock financing through the Department of Transportation, these converted housing units must be in close proximity to public transportation. According to the White House Commercial to Residential Conversions Guidebook, DOT programs "offer over $35 billion in lending capacity, which provide large-scale below-market loans that can be used to finance conversions near transportation."
After all, the globalists' dystopian vision of the future doesn't include privately owned vehicles… or privately owned anything for that matter.
These DOT funding programs are part of a coordinated effort by the Biden regime to "transform transportation" by designing cities where public transportation is easily accessible and homes, jobs, schools, shopping and services are all located within walking distance.
(Tell us you're building 15-minute cities without telling us you're building 15-minute cities.)
As for the Department of Energy, which has access to more than $300 billion in loan guarantees for "clean energy" investments, the White House says loans from the DOE could be funneled towards the conversion of vacant commercial properties into "zero emissions buildings that are part of virtual power plants."
Ok. But what are virtual power plants?
Well, according to the DOE's plan, Virtual Power Plants (VPPs) are a new way of controlling the power grid that integrates distributed energy resources (DERs) and regulates the supply of power to consumers using internet-of-things (IoT) devices like smart thermostats, smart water heaters, and smart electric vehicle chargers, which can be controlled remotely. These distributed energy resources (DERs) "can be used strategically to shift demand from peak to off-peak hours" or "shed demand on the grid during supply shortages" by "reducing consumption," claims the Department of Energy.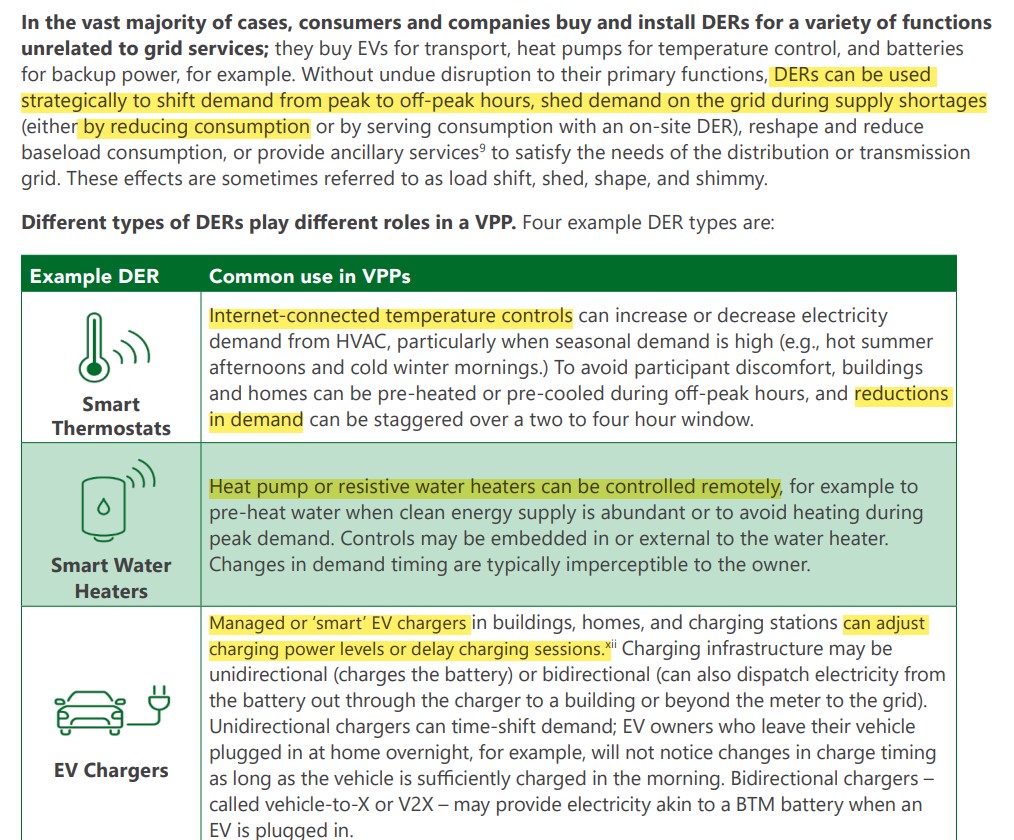 So, basically the DOE is offering hundreds of billions of dollars toward the conversion of commercial properties into housing units with smart devices that can remotely shut off our air conditioning, heating, hot water, and electric vehicle charging?
We were told that was just a conspiracy theory.
Meanwhile, a research and development arm of the DOE known as the National Renewable Energy Laboratory (NREL) is working on algorithms to control all of these DERs to "optimize" the power grid and "support the vision of smart cities."
There you have it.
To say that the manufactured destruction of the commercial property market and skyrocketing housing costs will lead to herding the masses into 15-minute smart cities where energy use and transportation are heavily controlled is not hyperbole.
It was always part of the plan.

Subscribe to Corey's Digs so you don't miss a Dig!