Tell Congress To Protect Homeopathic Medicines
Americans for Homeopathy Choice are on top of the FDA's recent announcement, and they need your help. Here's what they have to say:
We want to be jolly this special time of the year.  And, there is certainly much to be thankful for including the continued availability of homeopathic medicines important to our health and that of our loved ones.

But with the FDA making its proposed new guidance final this month, we now must face the prospect that some of our cherished medicines could be gone in the new year as the FDA decides to eliminate remedies that it considers "too risky." We don't know what the FDA is talking about because properly manufactured and labeled homeopathic medicines have never—I repeat, NEVER—killed or seriously injured anyone in over 200 years of use!
We need your help this holiday season. Read the FDA's guidance and send a clear message to Congress to protect homeopathic medicines here.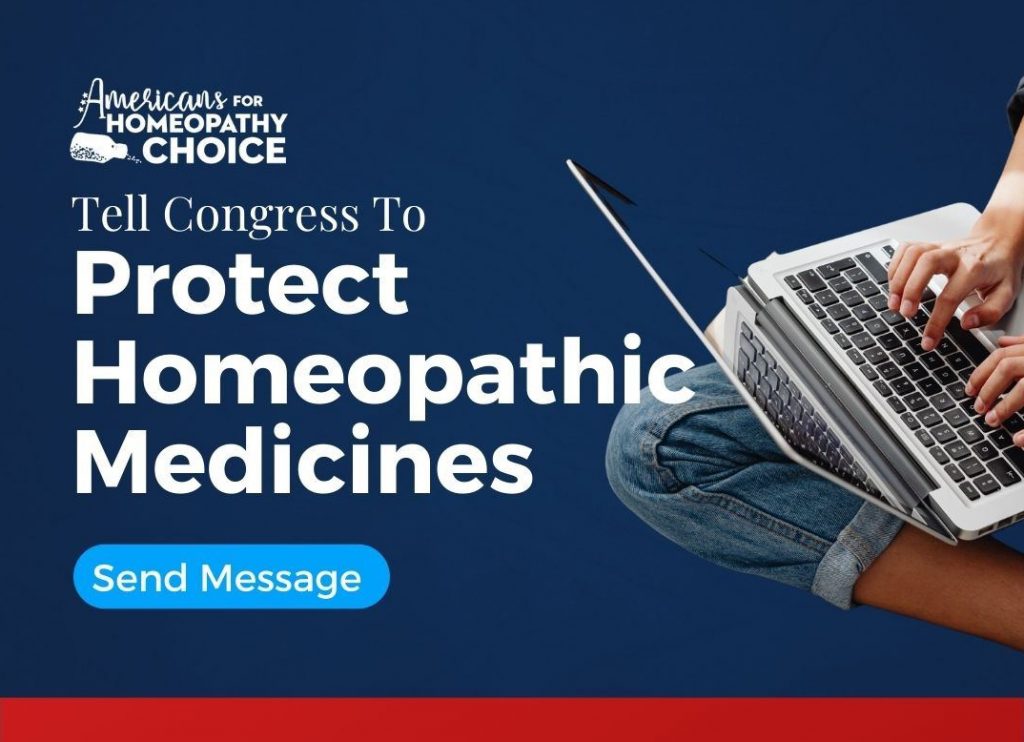 Subscribe to Corey's Digs so you don't miss a Dig!