A collection of streams containing summaries of investigative reports by Corey Lynn, interviews with Corey, weekly Dig It! Podcast, Learn how to dig, plus more!
Investigative Reports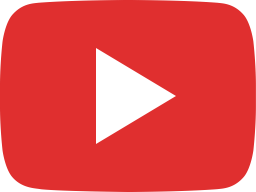 What's Really Going On? Stay Calm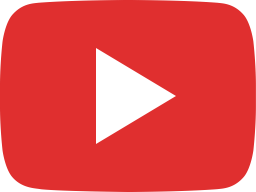 Gates & UN Control It All! Billions in Taxpayer Dollars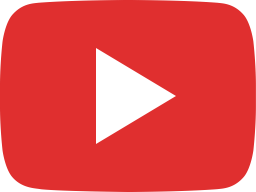 Agendas, Co-conspirators and Blood Money – Moving into Phase 2

---
Dig It! Weekly Podcast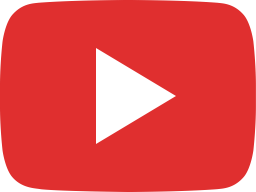 Dig It! #40: Stimulus Pkg, CV Theories, Nygard, Maduro Indictment & More!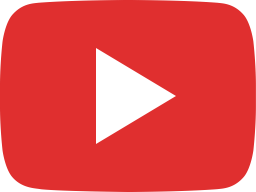 Dig It! #39: Corona Financial Tips, Flynn Case, Presidential Race & More!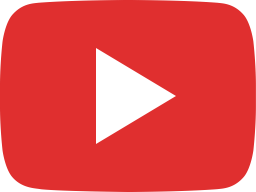 Dig It! #38: Takedowns, Saving Kids, CV, Big Stats!

---
Interviews & Discussions with Corey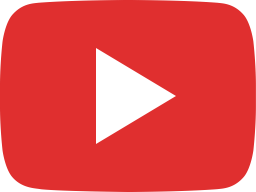 NO TITLE REQUIRED — Corey's Digs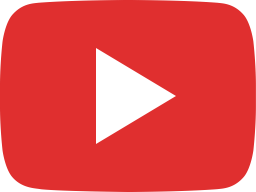 Digging Deep With Corey Lynn!! – Talking Her New Book About The Global AIDS Slush Fund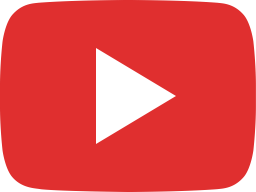 Brasscheck interview Corey's Digs

---
Interviews by Corey's Digs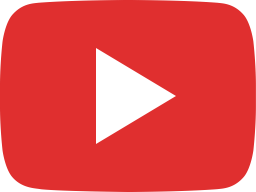 EXCLUSIVE Interview: Bernard Sansaricq, fmr. President of Haitian Senate

---
Learn How to Dig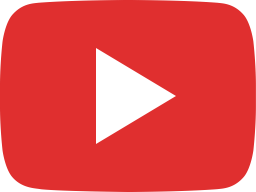 Dissecting Criminal Nests & Webs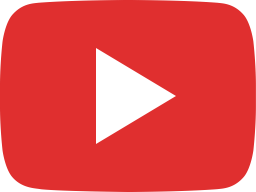 Learn How To Dig: BIG Resources

---
Coverage of Articles by Other Sources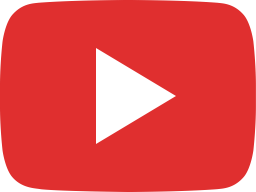 CASTRATION INCORPORATED: Planned Parenthood And The Business Of Transgenderism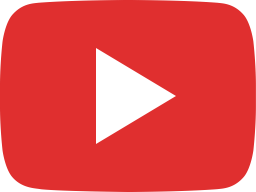 Live to Inspire: Invoke positive change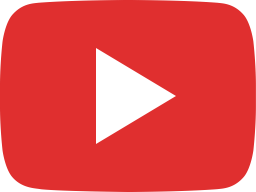 Live to Inspire: You were lied to