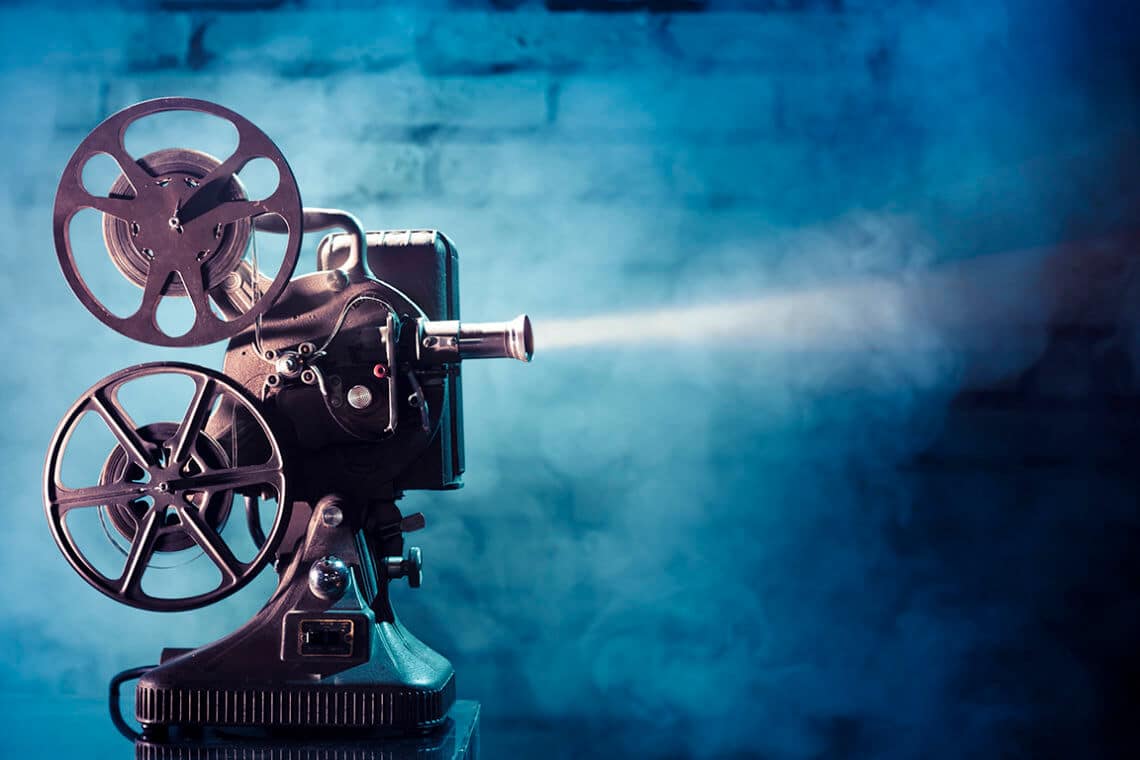 A collection of streams containing summaries of investigative reports by Corey Lynn, interviews with Corey, weekly Dig It! Podcast, Learn how to dig, plus more!
Investigative Reports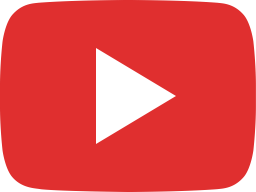 Theories, Evidence & Bombshells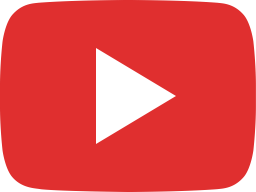 To The Young, The Warriors, and The Elderly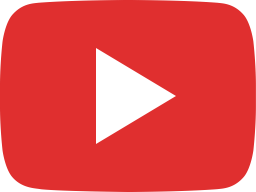 What's Really Going On? Stay Calm

---
Dig It! Weekly Podcast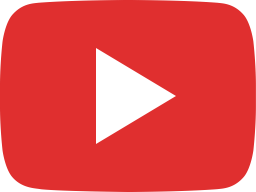 Deleted video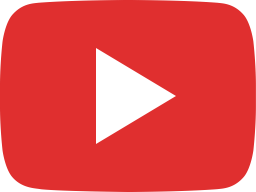 Dig It! #96: USDA RFID Cattle Surveillance & Biolab + More!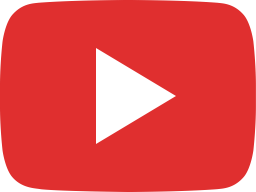 Dig It! #95: Bring Your Duct Tape

---
Interviews & Discussions with Corey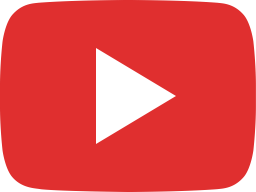 Solari Report: Loosen Technology's Grip on Your Mind with Corey Lynn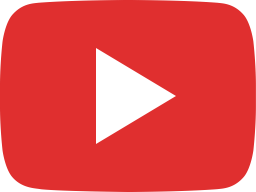 Part 2: Corey Lynn On The Pandemic Fear Machine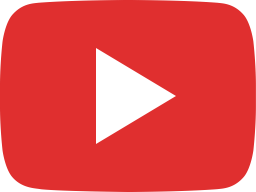 Part 1: Corey Lynn On The Pandemic Fear Machine

---
Interviews by Corey's Digs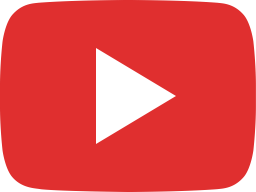 Momentum with Corey Lynn & John Paul Rice – A New Time Is Here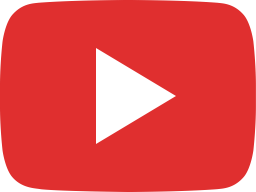 EXCLUSIVE Interview: Bernard Sansaricq, fmr. President of Haitian Senate

---
Learn How to Dig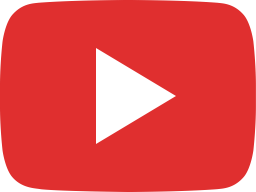 Dissecting Criminal Nests & Webs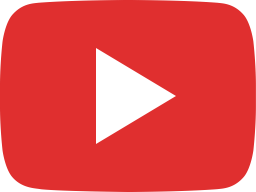 Learn How To Dig: BIG Resources

---
Coverage of Articles by Other Sources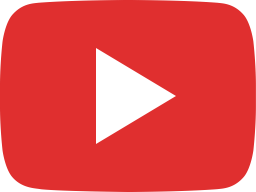 Live to Inspire: Invoke positive change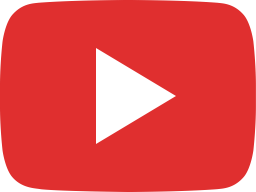 Live to Inspire Series: It's Happening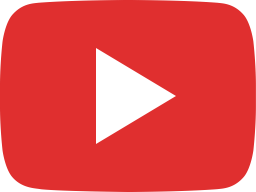 Live to Inspire Series: Illusion