Corey's Digs just published a new article!
This is an extensive library catalog of investigative reports, resources, and tools that I update quarterly. It is great for providing facts to others. Be sure to download it for free in The Bookshop as well!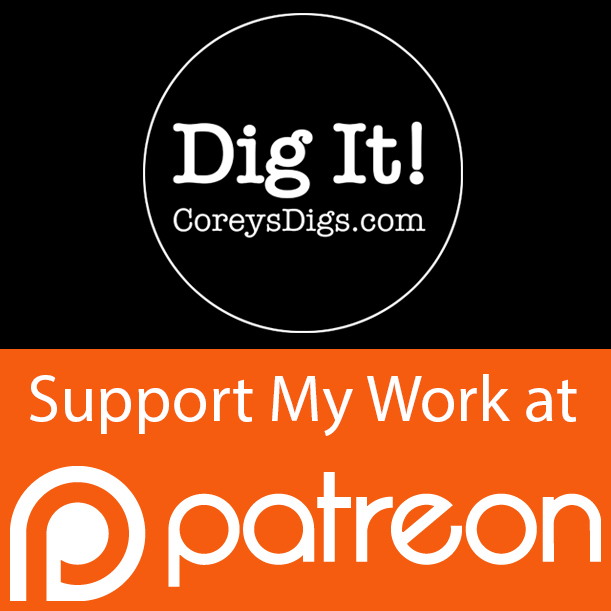 Corey's Digs is 100% independent and reader funded. Become a Patron to support Corey's Digs and get access to reports, podcasts, videos, interviews, special updates, and a new book rolling out one chapter at a time, all in one place. Or, make a donation through PayPal.
Chapters 1 thru 3 have already released. Watch a sneak peek of the book below.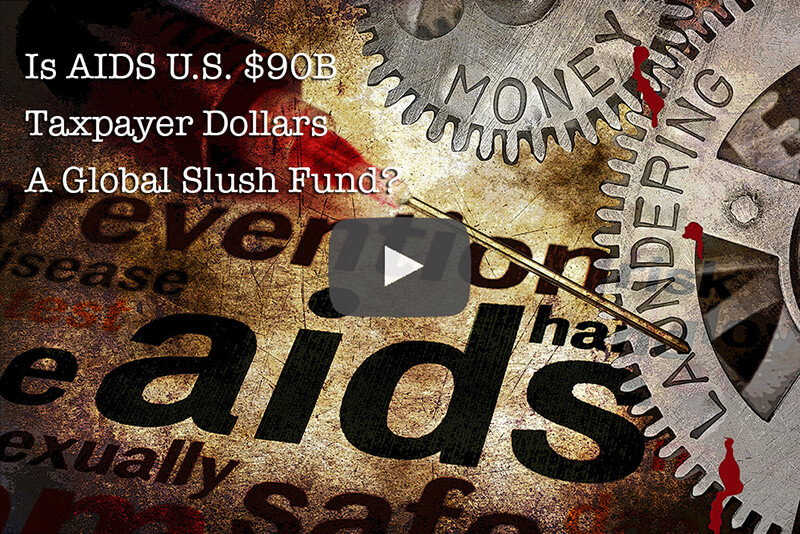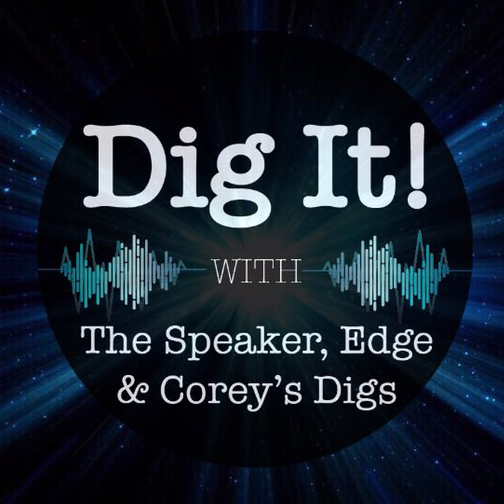 Don't miss our Friday weekly Dig It! podcast
Now available on: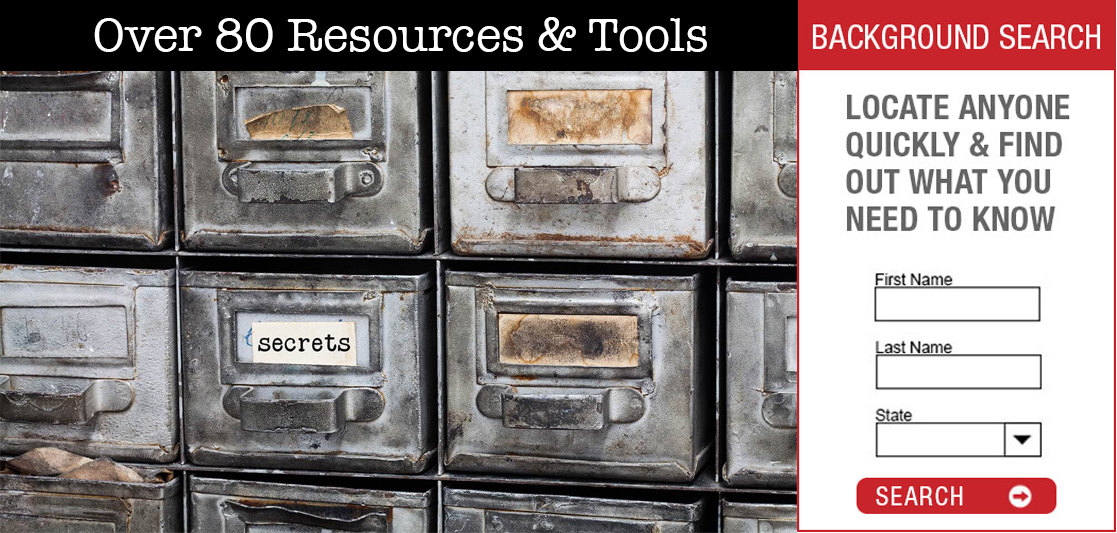 Support Independent Journalism
Copyright © 2020 Corey's Digs, All rights reserved.
You are receiving this email because you opted in via our website.